The Association for the Development of Protected Areas is pleased to announce the start of its new project "Sustainable Management of the Ipole Wildlife Management Area". This project will support JUHIWAI (acronym for JUMUIYA YA HIFADHI YA WANYAMAPORI IPOLE) in the management of the  Wildlife Management Area (WMA). The long-term goal of the project is to preserve the ecosystems while developing their natural resources in a sustainable manner by and for the people of the six villages included in the Ipole WMA.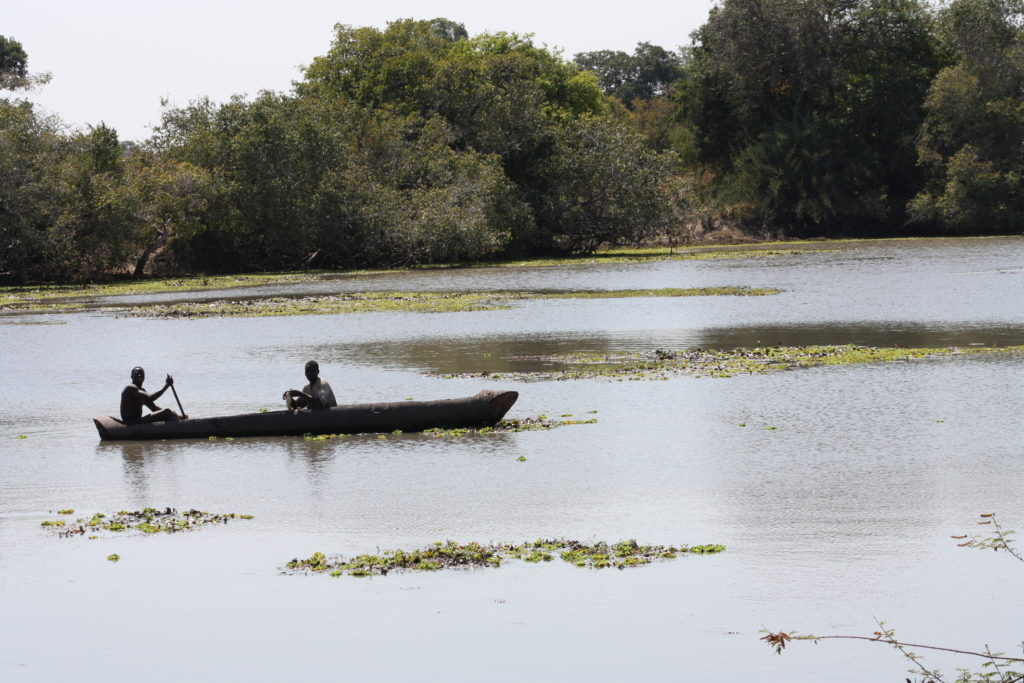 Human pressures are significant in the region: deforestation for crops and livestock is important and is coupled with other threats to biodiversity, such as poaching and the fragmentation of habitats by roads. The villages and our local partner JUHIWAI are trying to manage them despite the limited means at their disposal. The project therefore aims to strengthen the institutional, material, administrative and financial capacities of our local partner and to support the local authorities in the land use planning of the six villages in order to reconcile the needs of the populations with the presence of the WMA.
In addition, the project will support the development of the natural product added-valued chains such as honey, mushrooms and fishing and will therefore facilitate the acquisition of technical equipment and provide specific training to groups of producers so that they can create added value for their products and sell them at a better price.
The project is planned to last 8 years and starts with a 2-year phase. The main funding is provided by the Geneva Federation for Cooperation and Development, supplemented by a subaward from the Wildlife Conservation Society and JUHIWAI's own funding.
On behalf of the entire ADAP team, we welcome Mr. Kharid Mwakoba, the new Project Manager of the Ipole project. On the Geneva side, Louise Sérasset and Sandy Mermod will be responsible for the monitoring of the project.