SUSTAINABLE MANAGEMENT OF THE IPOLE WILDLIFE MANAGEMENT AREA
AREAS OF INTERVENTION
Community-based natural resources management, Income-generating activities (beekeeping, wild mushrooms, fishing, livestock keeping), Capacity building of local partners
MAIN PARTNER
JUMUIYA YA HIFADHI YA WANYAMAPORI IPOLE (JUHIWAI), association that represents the villages of Ipole, Msuva, Idekamiso, Utimule, Ugunda and Mwamulu
IN COLLABORATION WITH
Ministry of Natural Resources and Tourism (MNRT), Tanzania Forest Services (TFS), Sikonge District Council, University of Applied Sciences Western Switzerland- (HEPIA Geneva), Adansonia Consulting.
LONG-TERM GOAL

The Ipole WMA contains functional ecosystems that provide natural resources that can be used in a sustainable way by the populations of the six villages.
FIRST PHASE OBJECTIVES
The management capacity of JUHIWAI is strengthened and legal documents are updated to ensure the long-term management of the Ipole WMA.

Local producers have acquired the basic knowledge to harvest/produce sustainable natural products (beekeeping, mushroom picking, fishing and livestock keeping).
DESCRIPTION
The Ipole wildlife management area (WMA), that covers 2540 km2, is an ecological corridor between several protected areas and harbors different ecosystems and important wildlife populations (buffalo, elephant, lion, leopard, giraffe). The authorized association that manages the Ipole WMA, JUHIWAI, does not have the means to manage the entire area effectively, resulting in environmental degradation and loss of income for the villages that own the land. The natural products collected in the WMA by the local population are not certified to be sold on the retail market and are of insufficient quality to command a good price.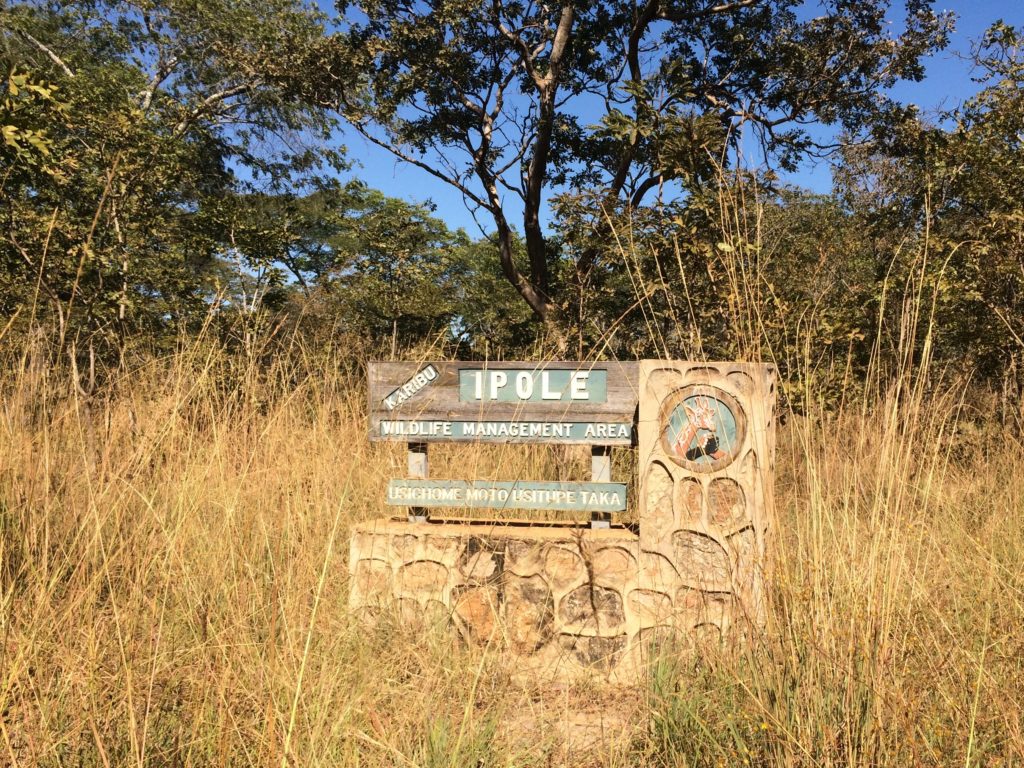 The first phase of the project will strengthen the institutional, administrative, material and financial capacities of the local partner, JUHIWAI, through training by Tanzanian partners and ongoing technical support. The project will also support the compliance of legal documents, necessary for the proper management of the reserve. To improve the added-value chains of natural products, the project will also facilitate the acquisition of equipment and provide training to beekeepers, mushroom pickers and fishermen. It will also seek to reduce conflicts between users by supporting land-use plans and bringing together the natural resources stakeholders.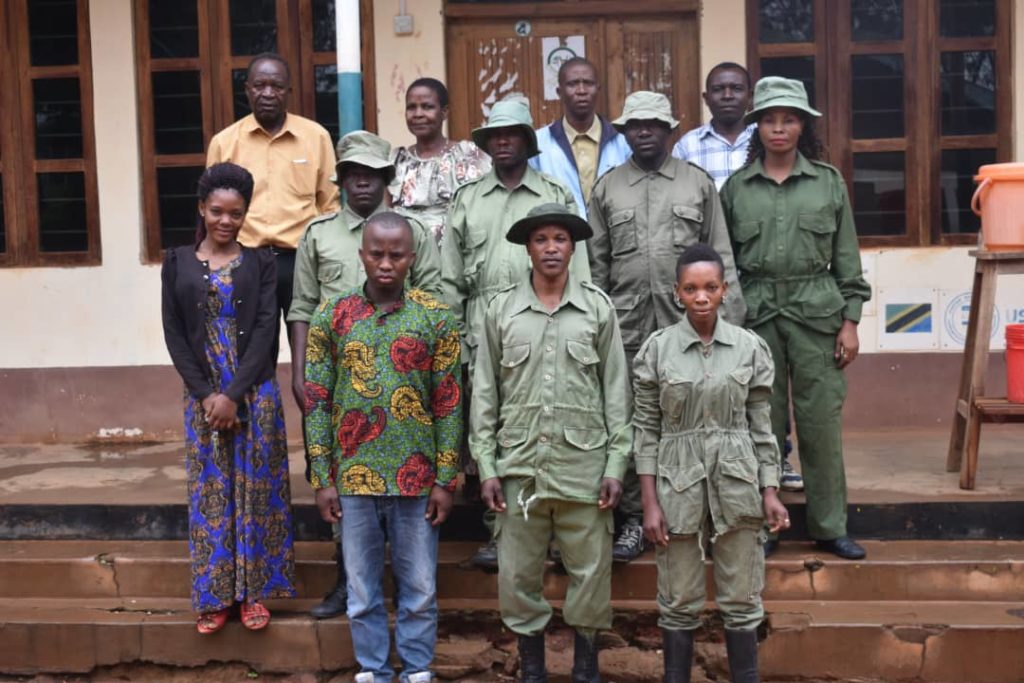 SUSTAINABLE DEVELOPMENT GOALS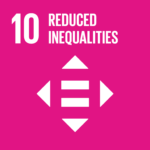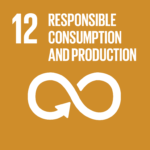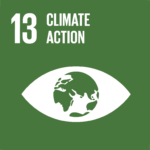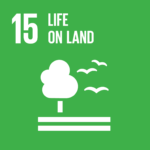 PROJECT INFORMATION
On-going project
Since 2022
Where
The Ipole Wildlife Management Area and its 6 villages: Ipole, Msuva, Idekamiso, Utimule, Ugunda and Mwamulu
Donors
Swiss Agency for Development and Cooperation, State of Geneva, Town of Geneva, Municipalities of Geneva throught the Geneva Federation for Cooperation and Development (FGC)

Wildlife Conservation Society (WCS): 02.22-09.22
Project beneficiaries
JUHIWAI committee and staff (19),
village game scouts (40),
beekeepers (140),
mushroom pickers (200),
fishermen (60),
livestock keepers (120)
Indirect: population of the 6 villages involved (23,000 people).
Local partner
JUMUIYA YA HIFADHI YA WANYAMAPORI IPOLE (JUHIWAI)
ADAP  officers
Project manager in Tanzania: Andrew MarikiProgramme officers in Switzerland: Sandy Mermod et Louise Sérasset


Please contact us