JOINT FOREST MANAGEMENT IN THE KATAVI-UGALLA CORRIDOR
AREAS OF INTERVENTION
Joint forest management, Income-generating activities (beekeeping, gathering wild mushrooms), Capacity building of local partners, Environmental education
MAIN PARTNERS
Natural Resources Committees of the municipalities of Uzega, Mgombe, Kanoge, Wachawaseme, Mtakuja, Kaulolo, Nsenkwa and Masigo
ADAP Tanzania
IN COLLABORATION WITH

Tanzania Forest Services Agency (TFS)
Ministry of Natural Resources and Tourism (MNRT)
Mlele District Council
Tanzania Wildlife Research Institute (TAWIRI)
University of Applied Sciences Western Switzerland- (HEPIA Geneva)
Adansonia Consulting
GOALS

The rights of the communities living in the Mlele Forest Reserve are secured, their livelihoods are improved and sustained, and the long-term conservation of the ecosystem and the sustainable provision of the services it generates is thus ensured.
FIRST PHASE OBJECTIVES
Establishing institutional governance and a management structure for the Mlele forest reserve's Joint Forests Management
Establishing the development and delivery of valuable, non-timber forest products (beekeeping, mushrooms).
DESCRIPTION
Deforestation and poaching rapidly degrade the region's forests. To help counter these pressures, ADAP has supported community management of 850km2 of the Mlele forest reserve (see the previous project) for several years. The forests in the Mlele forest reserve are the ones in the region that have not suffered significant degradation over the past decade.
The results of socio-economic development and the preservation of forests and fauna were good. The Ministry of Environment and its local partners have therefore asked ADAP to use its socio-economic development model and preservation practices for the joint management of the whole Mlele reserve (2350km2).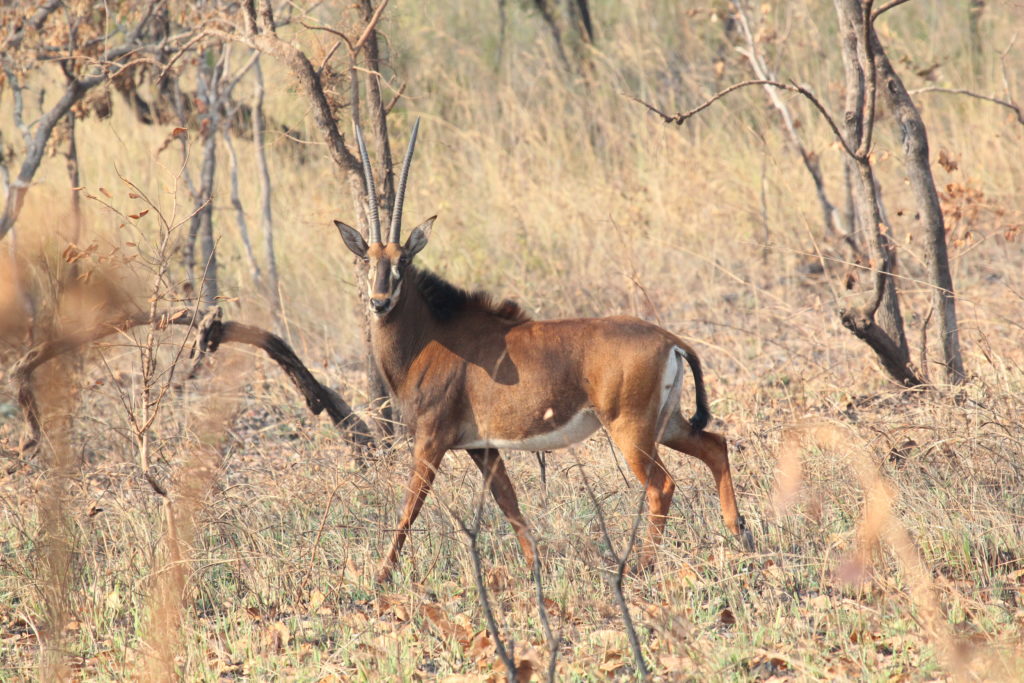 The project is based on a clause in the forest law that allows villages bordering a government reserve to set up a system of joint management with the Forest Service. Benefits of this participatory process are:
A better chance to secure the rights of riparian communities over the forest and its resources in the long term
Governance and management with the villagers occupying a central place
This project of joint management will help establish village management committees and ensure capacity building for their members. It will also start an environmental education program for schools in eight villages to discover the reserve and its management methods.
Besides the revenue from the reserve management, financial support will be available for the income-generating activities of beekeeping and the gathering of wild mushrooms.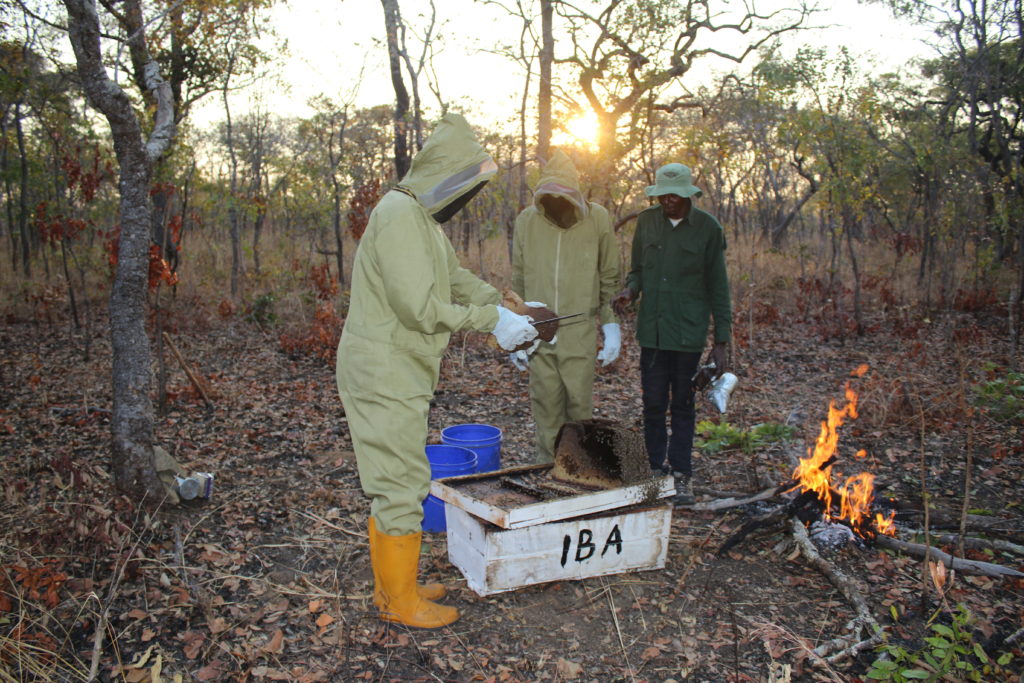 SUSTAINABLE DEVELOPMENT GOALS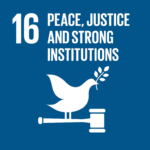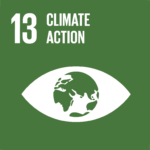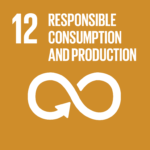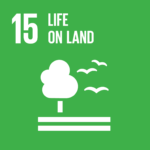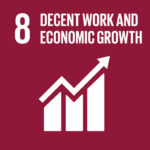 PROJECT ON LEMAN BLEU TV SHOW "ESPRIT SOLIDAIRE"
PROJECT INFORMATION
On-going project
Since 2020
Where
Villages of Uzega, Mgombe, Kanoge, Wachawaseme, Mtakuja, Kaulolo, Nsenkwa and Masigo in the Mlele District and the Mlele Forest Reserve
Donors
Swiss Agency for Development and Cooperation, State of Geneva, Town of Geneva and municipalities  of Geneva through the Geneva Federation for Cooperation and Development (FGC)
Project beneficiaries
Members of the natural resource management committees (96)
Villages forest guards (30)
Honey producers (800)
Mushroom gatherers (250)
Environmental clubs from primary schools (240)
Local partners
Natural Resources Committees of the municipalities of the eight villages, ADAP Tanzania, project manager: Dr Vincent Vyamana
ADAP Switzerland programme officers
Mr. Yves Hausser
Mr. Ezra Ricci


Please contact us