COMMUNITY-BASED MANAGEMENT OF THE MLELE BEEKEEPING ZONE AND SUPPORT FOR NEIGHBORING POPULATIONS
AREAS OF INTERVENTION
Support for community management of natural resources, Strengthen institutional bodies, Develop income-generating activities like beekeeping.
LOCAL PARTNER
Inyonga Beekeepers Association (IBA)
IN COLLABORATION WITH
Ministry of Natural Resources and Tourism (MNRT),
District Council of Mlele
University of Applied Sciences Western Switzerland (UASWS)
Inyonga Ecotourism Association (IEA)
Tanzania Wildlife Research Institute (TAWIRI)
Small Industries Development Organisation (SIDO)
PROJECT HISTORY

Western Tanzania is landlocked, with scarce infrastructure and public services. The village lands of the Inyonga region are surrounded by forest reserves that have a dual status of hunting zone, and by more strictly protected game reserves. The local communities, mainly made up of former Wakonongo hunter-gatherers, therefore have few rights in those reserves but still depend on natural resources to obtain food, wood, medicinal plants, and much more for other daily uses.
The Miombo, the region's main woodlands belt, is rich in melliferous plants and the Wakonongo people widely practice beekeeping, whether it is their main or secondary activity. Beekeepers in the region called on ADAP in 2001 to support them with modern beekeeping techniques and the development of the honey market. Following a participatory approach involving all stakeholders, the main axes of intervention and objectives of the project were defined collectively during a workshop in Mpanda in May 2002. Beekeepers also demanded more rights to use the forests around them after numerous conflicts with hunting companies and state wildlife management institutions.
RESULTS ACHIEVED
After more 18 years, the main results of the project can be summarized as follows:
Local beekeepers have succeeded in creating a community-based organization, the Inyonga Beekeepers Association (IBA), which is recognized by all local, and regional actors in the natural resources sector.
An 850km2 beekeeping zone has been established in part of the Mlele forest reserve and management rights have been transferred back to IBA (in partnership with the villages and the district of Mlele), following an agreement with the Ministry of Natural Resources and Tourism. Mlele BKZ is therefore the largest community-managed beekeeping area in Tanzania.
More than 3'000 beekeepers have received technical training in modern beekeeping, with a focus on more respect for trees and bees. This has increased honey production in the Mlele District from 7 tonnes in 2002 to 120 tonnes in 2014. The price of honey has also increased tenfold thanks to better honey quality. Honey production in Mlele BKZ alone amounts to around 40 tonnes per year.
The biodiversity in both flora and fauna is very important in Mlele BKZ. Botanical studies were carried out in 2004 and 2013 and showed a significant tree diversity with 124 species. Habitats were relatively well-protected from logging compared to adjacent reserves and the national average. Ecological monitoring of mammals in place since 2008 has shown that no less than 56 species of medium-sized and large mammals lived in Mlele. An overview of the images taken by camera traps, and related research are available on our site.
A land planningprocess in partnership with village authorities and the district was supported by ADAP between 2007 and 2016. This process, which is among the most advanced in Tanzania, has made it possible to issue land titles to hundreds of inhabitants, to push forward land use planning of villages, and finally resolve land disputes.
Hundreds of women gathered in economic groupsregistered with the district and in each village, these groups benefitted from training in different crafts (printing fabrics-batik, making soap, fruit juices, and jams and wines from wild fruits). These training sessions allow them to generate income and to participate in their emancipation in a society strongly dominated by men.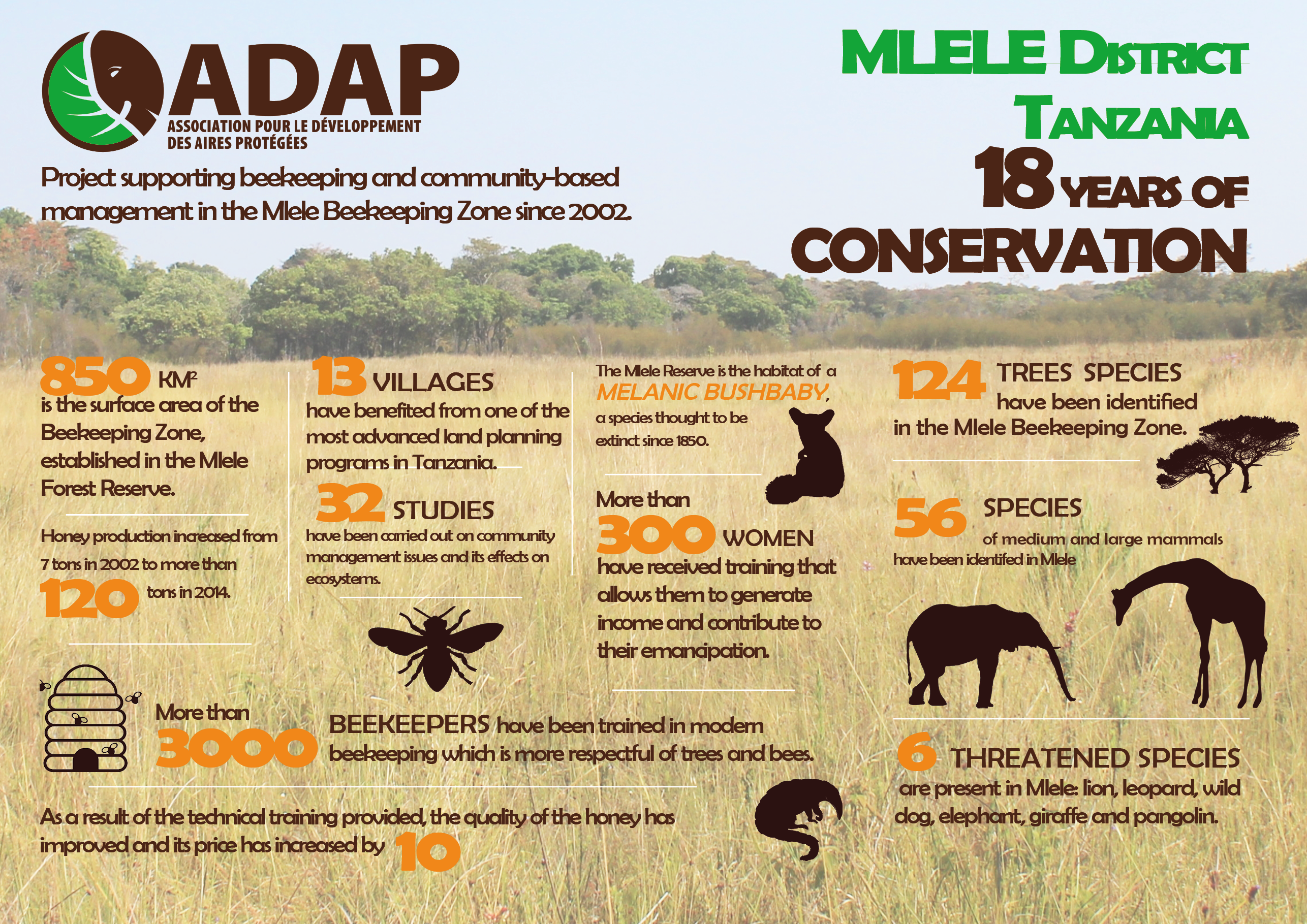 Despite the good results of recent years, major challenges are still to be taken on in the management of resources in Mlele, since human pressure on ecosystems and their resources is increasing. The population of Mlele District has doubled in 15 years, mainly due to the immigration of Wasukuma agropastoralists with their cattle from the north of the country. These settled on the outskirts of the villages and cleared the forests for their crops and pastures, accelerating deforestation already underway for the cultivation of tobacco.
Cultivated land surface increased on average by 248% between 2002 and 2015, and users of forest resources are ever more numerous, whether for meat, hardwood, honey, or fishing (see Mermod, 2016 ).
The project in "Esprit solidaire" on Léman bleu TV


Link with the Sustainable Development Goals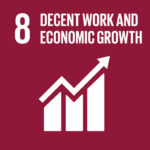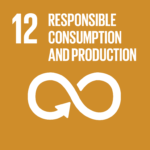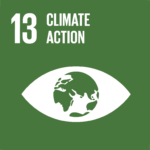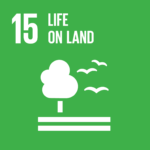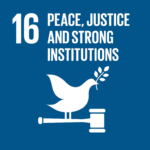 Some images of the project
PROJECT
INFORMATION
Project duration
2001-2020
Where
13 villages of Inyonga Division, Mlele District, Katavi Region
Budget for 2016-2019
518'961 CHF, of which 476'105 CHF come from the Geneva Federation for Cooperation and Development (FGC)
Project beneficiaries
5'000 people (beekeepers, women's groups and eco-guards)
Local partners
Inyonga Beekeepers Association (IBA)
Project supervisor : M. Shabani Halfani
ADAP CH project officers
Mr. Yves Hausser
Mr. Fabrice Buffard

For more information, Please contact us for more information