COMMUNITY-BASED MANAGEMENT OF THE RUNGWA CORRIDOR FORESTS
AREAS OF INTERVENTION
Community-based natural resources management, Development of income-generating activities, Capacity building of local partners, Networking and support for the establishment of umbrella organizations, beekeeping.
LOCAL PARTNERS
Natural Resources Committees for the Joint Forest Management of Rungwa River
ADAP Tanzania
IN COLLABORATION WITH

Tanzania Forest Services Agency (TFS)
Ministry of Natural Resources and Tourism (MNRT)
Sikonge District Council
Mlele District Council
Tanzania Wildlife Research Institute (TAWIRI)
University of Applied Sciences Western Switzerland- (HEPIA Geneva)
Adansonia Consulting
GENERAL OBJECTIVE
The forests in the north of the Rungwa River are a functional ecological corridor and contribute sustainably to the livelihoods of the neighbouring villages.
SECOND PHASE OBJECTIVES (2021-2023)

The JFM steps of institutional governance and management structure are implemented for the Rungwa River Forest Reserve
Beekeepers, mushrooms pickers and livestock keepers along the corridor have the basic knowledge to harvest/produce sustainable added-value products.
DESCRIPTION
The region's forests are under increasing human pressure to the detriment of the local population with livelihoods still depending heavily on natural resources. Conflicts over resources are common and the region faces water scarcity, but some try to organize themselves to manage resources. At the start the project supported JUHIWAKU, a community-based organization that oversaw the management of the Kululu village reserve and INHBO, a beekeepers association of Ilunde. Both association are within the same ecological corridor and lack the technical and financial means to cope with the pressures.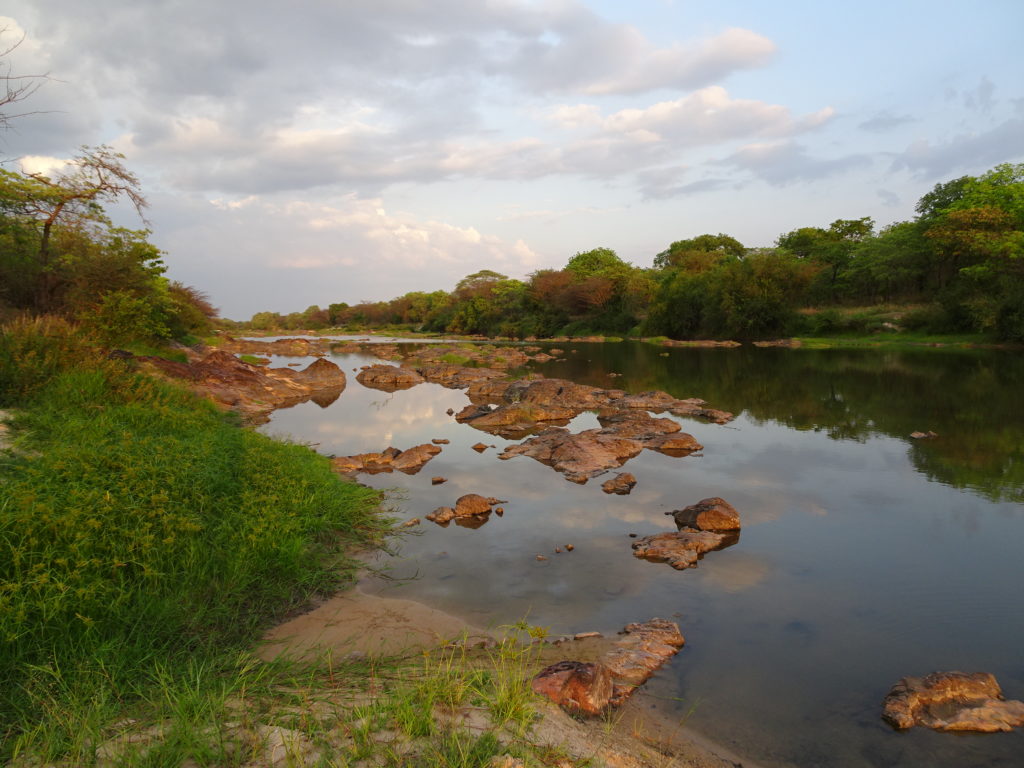 After discussions with the stakeholders during the phase one, the project will now support the establishment of a Joint Forest Management for the Rungwa River Forest Reserve. It will also continue to support forest users so they can benefit from their resources sustainably and avoid conflicts long-term. The focus will be on:
Capacity building
Support for community conserved areas
Development of income-generating activity sectors (beekeeping and mushrooms)
Networking of local and regional actors
The project will place great emphasis on community consultation as well as on collaboration between all stakeholders to ensure different institutions manage the ecological corridor consistently and sustainably.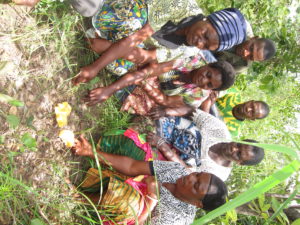 SUSTAINABLE DEVELOPMENT GOALS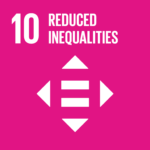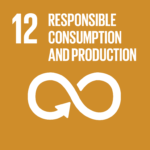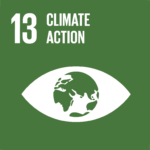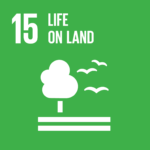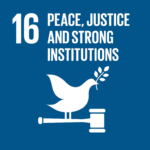 THE PROJECT IN PICTURES
Project information
Ongoing project since
2018
Where
Kapumpa, Lukula, Mwenge, Mkola, Mwitikio, Majojoro (Sikonge District), Ilunde, Isegenezya, Ipwaga and Mapili (Mlele District)
Donors
Swiss Agency for Development and Cooperation, State of Geneva, Town of Geneva, Municipalities of Geneva throught the Geneva Federation for Cooperation and Development (FGC)

Wildlife Conservation Society (WCS)
Beneficiaries
Village governments and members of VNRCs (+100 pers)
Villages Game Scouts (30)
Ilunde Natural Honey Beekepers Organisation (32 members)
The inter-village non-timber forest products association ( 40 pers.)
Other beekeepers (500 pers.) and mushroom pickers (200 pers.)
Registered groups of livestock keepers (400 pers.)
The beekeeping federation TABEDO
Local partners
Natural Resources Committees of the municipalities of seven villages
ADAP Tanzania, project supervisor: Mr Romanus Mwakimata
ADAP CH project officers
Ms. Sandy Mermod