Following the positive results of the 15 years of experience in the Mlele Beekeeping Zone, ADAP, together with the Tanzania Forest Services (TFS) and local communities, has embarked on a major change of scale aimed at extending the co-management models to other forest reserves. The two new initiated projects aim to support the implementation of Joint Forest Management (JFM) Agreements between the TFS and the villages that border the Mlele Forest Reserve (2350 km2) and the Rungwa River Forest Reserve (2100 km2). These forests represent key corridors that connect the three major protected area complexes in western Tanzania, Katavi – Rukwa, Ugalla and Ruaha – Rungwa. While JFM has been developed in the northern, coastal and southern forests of the country, no previous experience of JFM has been implemented in the vast Miombo forest ecosystem of western Tanzania.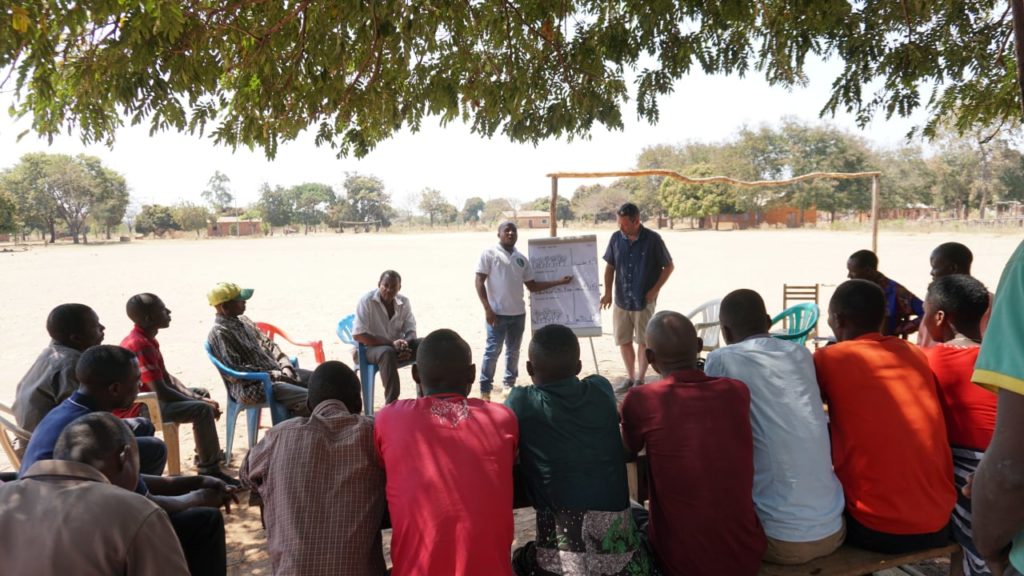 The projects are being developed along two main lines. The first is the establishment of institutional mechanisms to co-manage these reserves, with a major effort to build local capacity at the level of the villages. In coordination with the TFS, the projects will also support the recruitment, training, and equipment of village forest guards to patrol and monitor these forests currently under pressure. The value of the JFM from the villages' perspective is both in their involvement in governance and management, but perhaps most importantly in securing their long-term rights to these forests. The JFM also allows for the sharing of benefits generated by resource management activities between the villages and the TFS.
The second axis aims to support the development of added-value chains of non-timber forest products for the benefit of village communities who will be able to collect the products in the reserves. Two activities will be supported initially: beekeeping, which has demonstrated its potential within the framework of the project conducted in the beekeeping zone, and the establishment of a value chain for wild edible mushrooms from miombo woodlands.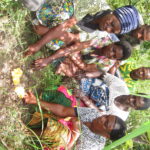 This change of scale is made possible by the faithful support of its traditional donor, the Geneva Federation of Cooperation, as well as by additional funding negotiated with the Wildlife Conservation Society (read more about this partnership). The ADAP team is particularly motivated by these new developments and is actively engaged in demonstrating once again that local communities must be central to their success.