The effectiveness of village guard anti-poaching patrols has greatly improved, thanks in particular to the latest training provided by the PAMS Foundation Tanzania and the Tanzania Wildlife Authority. Almost every patrol has led to arrests.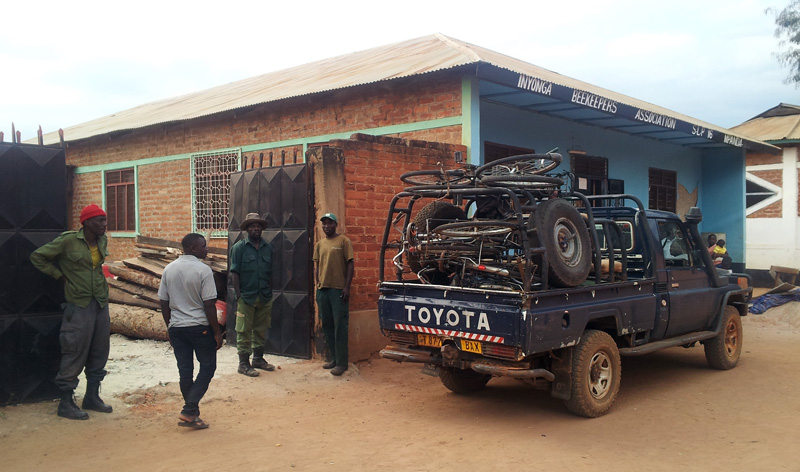 Since the beginning of phase 6 of the project (July 2016), Village Game Scouts have been patrolling the beekeeping zone two weeks a month, throughout the year. The year 2017 was a pivotal year since, thanks to the latest training provided by the PAMS Foundation Tanzania and the Tanzania Wildlife Authority, there has been a significant improvement in the effectiveness of surveillance. Indeed, almost every patrol has led to arrests, arrests, destruction of illegal camps and seizures, both of illegal loggers and poachers.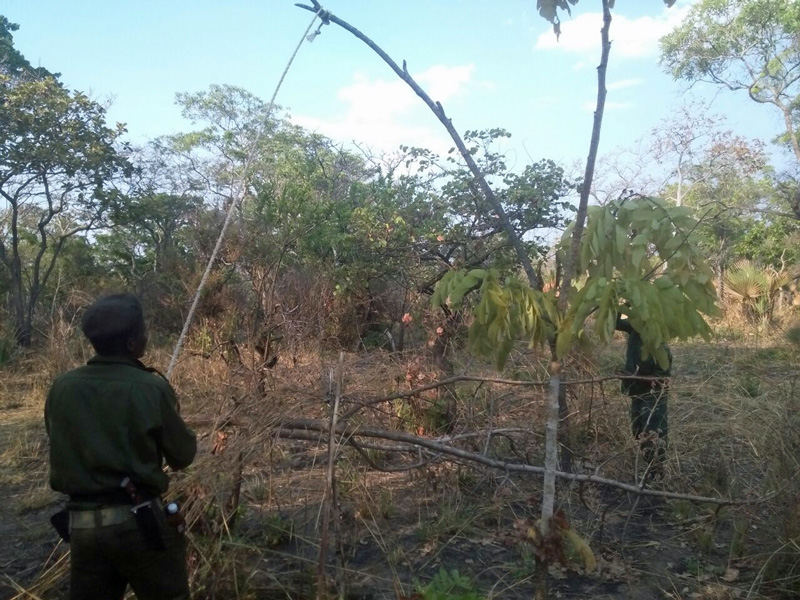 There is strong pressure on the beekeeping zone, with new types of poaching being observed. As a result, several poacher camps were destroyed in August and October 2017, and wildlife by-products were seized, as well as bicycles. In December 2017, the village guards came across a flagrant offence of poaching, two warthogs had just been killed by a group of 7 Sukuma agro-pastoralists, who were hunting with many dogs. The poachers resisted arrest by violent clashes, and it was only after warning shots in the air that the offenders finally fled.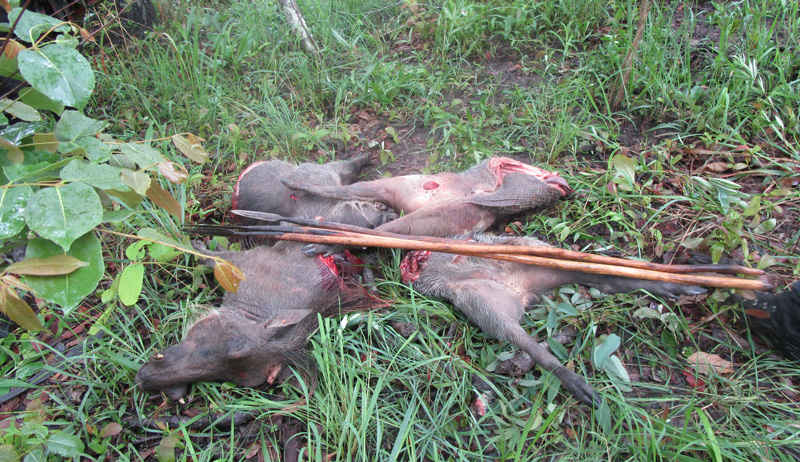 During this period, the guards also arrested several illegal loggers, as well as some sponsors, large timber traders from Inyonga. The arrest of these loggers revealed that Tanzania Forest Services (TFS) in the neighbouring district of Mpanda was (illegally) issuing logging permits for forests located in Mlele District.
Finally, illegal gold panners were also arrested by village guards.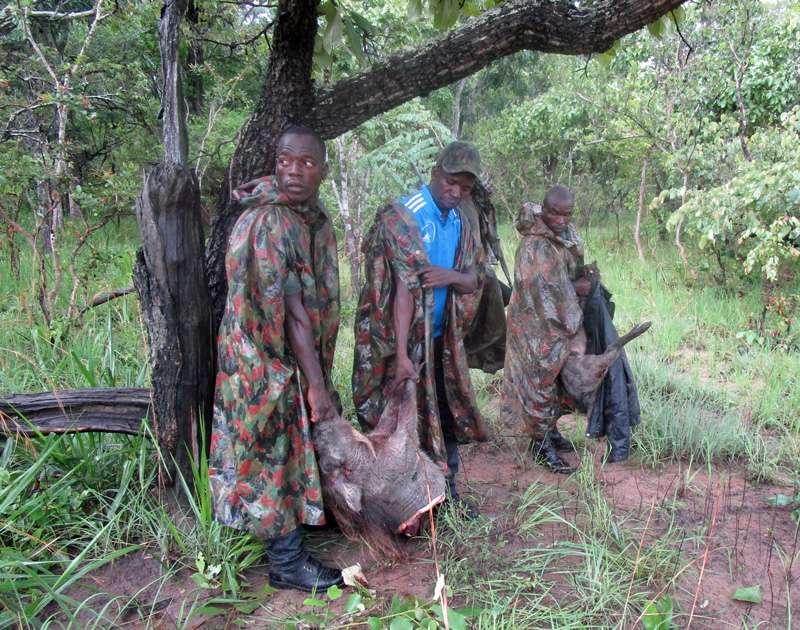 Last but not least, during a patrol on the south-eastern border bordering the village of Masigo, cattle were spotted in the beekeeping zone, hitherto spared by this pressure. Thus, it is important to maintain the presence of the project team to strengthen legal skills and prepare the region to face this demographic change.
Finally, the monitoring by photo traps carried out by village guards for wildlife monitoring also makes it possible to document poaching. This will be the subject of future news.