Intervention strategy
Since its creation, ADAP has carried out projects in a variety of diverse, complex and interdependent fields :
Community-based and sustainable management of natural resources by local people
Inclusive governance of spaces and natural resources
Conservation of ecosystems and biodiversity
Development of income-generating activities compatible with conservation
Research and education (conservation awareness and adult learning)
Context for the intervention
In sub-Saharan Africa, modernity has contributed to the alienation of local communities from territories and rights of access, use and management of natural resources. Thus the use of the natural resources necessary for their survival strategy confines them to illegality. Areas in which valuable biodiversity and natural resources remain are often outlying, landlocked and underdeveloped. They are also areas where services for populations are poorly developed (health, education, agriculture), and local communities are characterized by low levels of education and practically no capacity for political influence. Natural resources are frequently exploited in an unsustainable manner for the benefit of external actors (government and private sector), and local communities are denied the ability and rights to manage and exploit spaces and resources sustainably.
ADAP intervention logic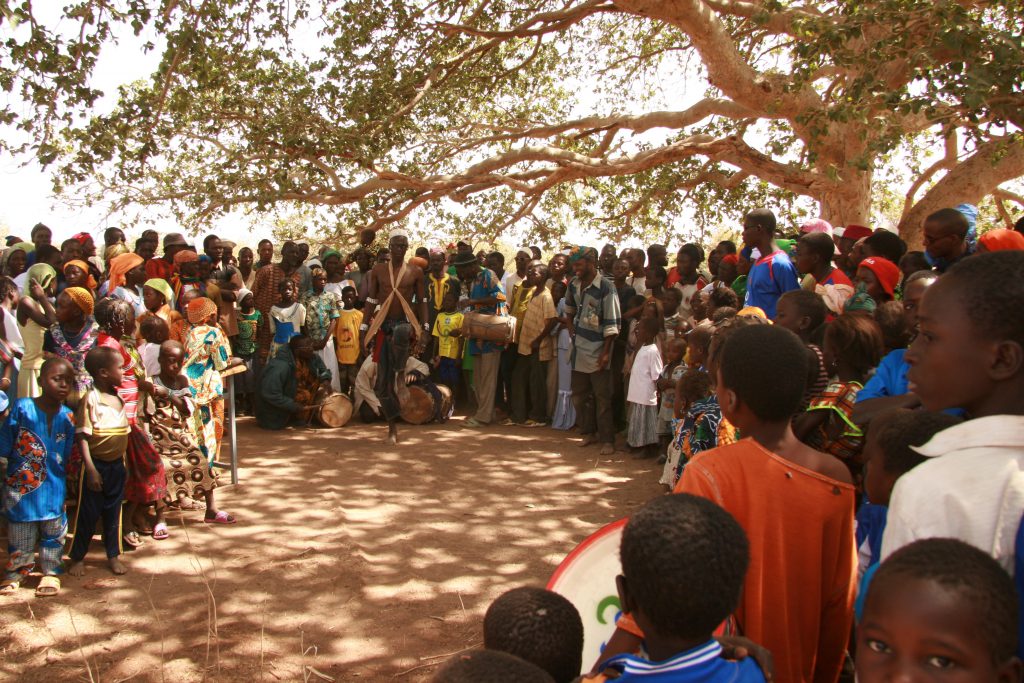 Together with its local partners, ADAP is studying how (depending on the specific contexts) to restore part of community rights to protected areas and the resources they contain within the framework of existing national legislation (community-based management of natural resources, co-management). The main problems encountered in such interventions relate to the limited capacity of community actors to respond to the requirements of modern legislative frameworks to enable such transfer/retrocession of rights at local level.
For example, while government protected areas often do not have management plans in place, national legislation often requires communities to prepare management plans for community-conserved areas in order to enable management transfers.
More generally, communities lack the skills to implement management processes that meet modern legal requirements. In addition, the relationships between these partners and governmental and private actors are characterized by a strong asymmetry to the disadvantage of local communities and by an exercise of power often based on constraint, coercion and power relations between external and local actors.
Role of ADAP and project concepts

In this context, ADAP sees its role in supporting long-term processes which aim at :
– encouraging the organisation of local communities to enable them to request a retrocession of their rights to protected areas and resour,
– supporting local initiatives to increase revenues from sustainable activities in these areas.
ADAP considers it important to support two main dynamics in a participatory manner:
Generate income compatible with the conservation of species and habitats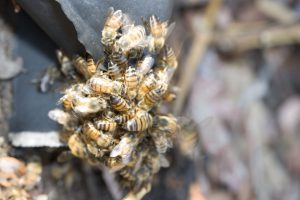 The dynamic aims, together with local actors, to identify income-generating activities compatible with the conservation of natural habitats and species by exploiting the available natural resources. These are time-consuming processes which aim at developing value chains of natural resources such as beekeeping or other non-timber forest products. They often begin with support for the organisation and structuring of producer groups and then initiate two complementary approaches: strengthening the organisational and management capacities of these groups and a strengthening technical skills linked to the collection, processing, packaging, storage and marketing processes required to access more profitable markets. The outcome of these processes should lead to product certification or labelling.
Establishment of conservation areas managed by and for local communities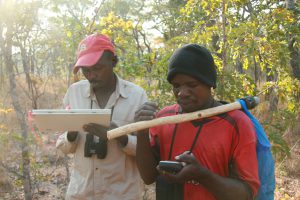 The second dynamic aims to support the establishment of protected areas managed by and for the benefit of local communities which often involves supporting processes for the transfer of management rights from the government to local communities. At the same time, capacity building for community-protected area management is also needed particularly to ensure monitoring and enforcement of laws on these areas. When the situation requires it, a third axis, which is the rehabilitation/restoration of ecosystems, represents an important complementary tool
Finally, ADAP sees its support as an approach designed to support ideas and projects initiated and developed by its local partners. In this sense, although it sometimes plays an important role in the operational management of its projects through a support teams, it never replaces its local partners in terms of decision-making, but often plays a facilitating and mediating role in these processes between community, government and private actors.
Sustainable Development Goals 2030

ADAP's activities meet the Sustainable Development Goals n° 8, 10, 11, 12, 13, 15, 16, 17, adopted in September 2015 by the 193 Member States of the United Nations (UN). ADAP has been active in these fields since the end of the 1990s, and this demonstrates the vanguard spirit that has animated the association since its inception.