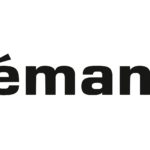 Léman Bleu, broadcast "Esprit Solidaire" on January 7, 2019.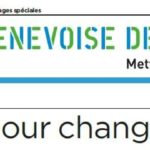 The Inyonga project is presented in the special pages of the Tribune de Genève about its Sustainable Development Goals.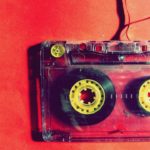 This summer, immerse yourself in the media episodes that have marked ADAP's history since its creation. Today, we bring you back to 2007 to (re)discover an interview conducted by Anik Schuin for her radio show "Le meilleur des mondes".